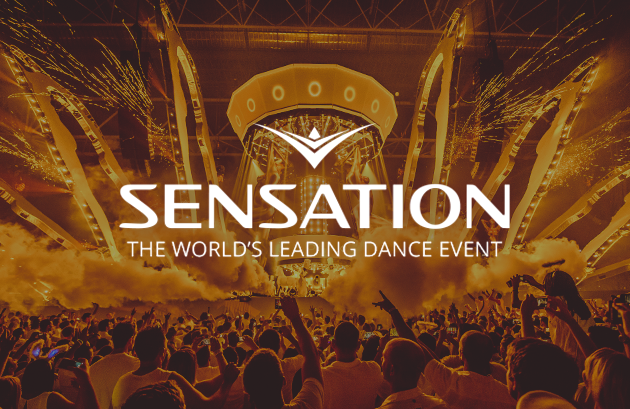 Sensation has toured more than 34 countries and welcomed more than two million visitors worldwide. Committed to innovation and excellence, Sensation has earned the distinction of being The World's Leading Dance Event. It succeeds in creating an atmosphere of togetherness at even the most mammoth venues. With everyone dressed in white, the crowd is immersed in a tidal wave of unity and euphoria. The 2017 Celebrate Life tour will be traveling to Dubai & Sydney in November, and Ocean of White will be in Jakarta in February 2018.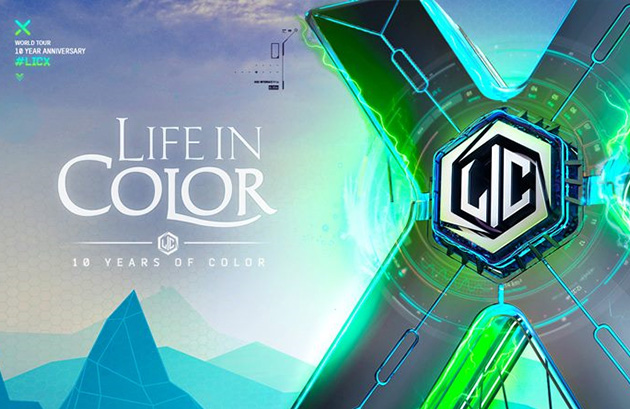 Life in Color celebrates their 10 year anniversary through the X tour. It's a toast to where Life in Color has been and where they are going. Through their unique concepts, Life in Color is painting the world brighter. X marks the spot where fans escape reality and step into the world of Life in Color because "Life is better experienced in color!" The paint blasts start at the annual 2-day festival in Miami and travel across the world. To find an X tour show near you, please visit LifeinColor.com/events.
Established in 2009 by Made Event, the internationally renowned Electric Zoo Festival is one of New York City's largest music festivals and features the top names in electronic music, bringing a wide variety of acts from around the world and across the spectrum of electronic music's various sub-genres. International editions of Electric Zoo have taken place in Mexico City, Tokyo and Shanghai, with Electric Zoo: Sao Paulo scheduled for April. This year's 9th annual New York Edition, themed 'The 6th Boro' will take place on September 1-3 at Randall's Island Park.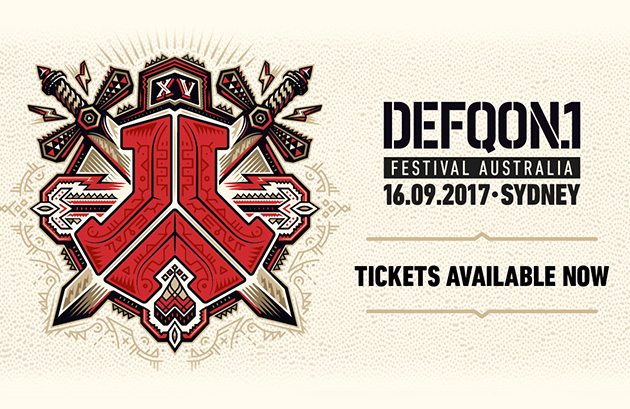 The first edition of Defqon.1 Festival took place in The Netherlands in 2003. In a few years' time Defqon.1 grew to be the largest hard dance festival in the world. Since 2009, there has been an Australian version of Defqon.1. which is held on the Sydney International Regatta Centre. The event themes always involve recycling & this year's festival will be held in September. Defqon.1 has also traveled to Malloco, Chile in 2015 and December of 2016.