React Presents has partnered with Jam to bring events to these iconic Chicago venues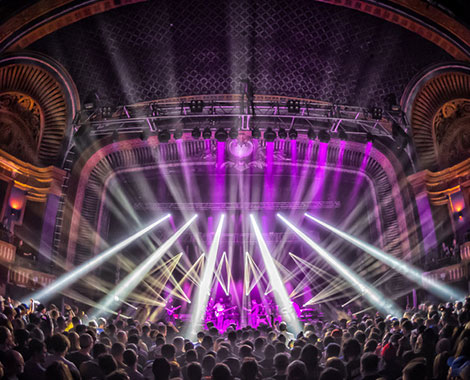 The Riviera Theatre, located in Chicago's historic Uptown theater district, was originally built in 1917 by George and C.W. Rapp (Rapp & Rapp) as a movie theater for the Balaban & Katz chain. It was transformed into a private nightclub in 1986, becoming one of the premier concert and special events venues.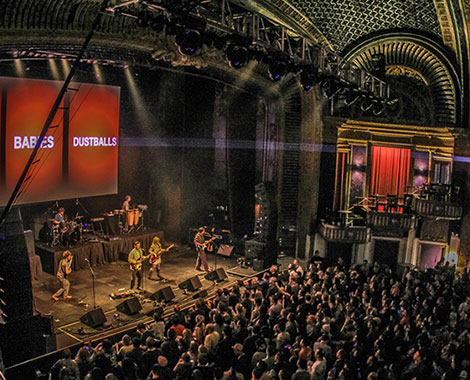 Located in Central Lakeview area, The Vic opened in 1912 as the Victoria Theatre, designed by John E.O Pridmore. The lobby floor and staircases are still Italian marble and with five-stories, the acoustics are near perfect.

Years after its original opening in 1920's, this historic building because the Town Theater, a movie house, until 1977 when it transformed into the Park West. Park West is one of Chicago's best equipped multimedia facilities and has been the premier concert location for entertainers as well as a meeting place for corporations.
If you are interested in partnering with us and wish to know more
Click here to add your own text